Up to $2,000,000 of Funding Available for Your Retail Store
Interested in funding for retail store?
100% TRANSPARENT FUNDING UP TO $2,000,000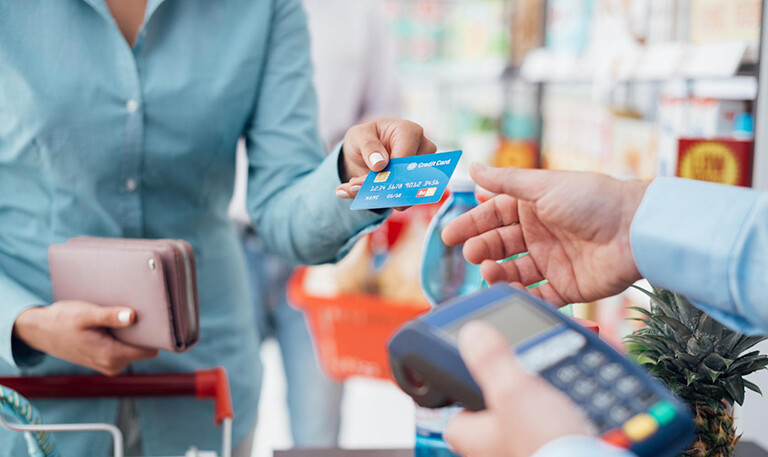 FundKite offers Retail Store Funding to a wide array of industries and Owning your own business is never without challenges, and that's particularly true when your business is in the retail industry. In such a competitive market where the challenge of reaching customers only increases with every digital development, smart business owners know the importance of staying ahead of the curve, and they achieve that advantage with a boost in working capital. Retail store funding helps the owners of both e-commerce and brick and mortar retail stores prepare for seasonal peaks, stay up to date with current industry trends, and reach customers before their competitors do with smart marketing.
That's where Fundkite comes in. Fundkite's experienced underwriting team makes our application process incredibly fast, and our boutique financing allows our staff to develop an offer tailored to your business's unique needs and growth goals. Most importantly, we believe in 100% transparency. Our experienced staff will walk you through every detail of your funding offer and answer any questions you may have. So take a look at what Fundkite can offer you and secure funding for retail store today.
to help your retail store succeed
to help your retail store succeed
want to grow from your Retail store Funding?
– Our Handpicked Tips for Growth
Renovate Your Interior
Though your digital presence is super important these days, your brick-and-mortar appearance is just as crucial. Renovating your store can be costly, but retail store funding from Fundkite can make sure that you have the liquid you need to make your store look like a winner. Talk to local interior designers to see if you can get a free quote or some ideas.
Host Tasteful Events
Your retail store can be more than just a business. It can also be a place to host happy hours, musical performances, art shows, just about whatever you want. Before you go too crazy, check your town or city guidelines. But more than likely, you'll be able to host some kind of event. Maybe partner with local businesses to host a joint event where you can both get some neighborhood exposure.
Develop Your Brand
Having a beautiful storefront, great service, and amazing products isn't enough anymore. Your retail store also needs to develop a brand that will stand out amongst a crowded marketplace. See our tip above for how to do this via social media. Funding for retail store from Fundkite can help. But it's also important to remember that your store needs to live its brand ethos every day. Customers appreciate consistency and authenticity.
FundKite funding will provide you with working capital that considers your business's particular financial requirements and goals. The experienced staff at Fundkite takes transparency very seriously and will provide you with direct answers to any questions you may have. Our Revenue Purchase Agreement is straight forward with funding amount and fees found easily on the first page.
Our in-house underwriters are passionate about getting you the funds you need to grow your business. That's why we don't look at your credit score alone, we consider more comprehensive aspects of your business which reflect on the health of your operations. We are passionate about helping your business succeed—the last thing we want is to impede your progress.
We understand how timing is everything when it comes to acquiring capital for your business. Receiving the funds you need three months from now might be too late. That's why FundKite prides ourselves in putting cash into your hands as quickly as possible. Qualified applicants can receive funding in as soon as 24 hours.
Here at Fundkite, we believe that small businesses are the lifeblood of every community across this country. Our passion for helping entrepreneurs succeed is what motivates us to get out of bed every morning, and the joy we receive from watching our funding partners succeed is immeasurable. Let Fundkite back your business today and make sure that you have a leg up on the competition.
RETAIL STORE Funding Options
From $100,000 to $2,000,000
TRUSTED BY
BUSINESS OWNERS
SINCE 2015