Stability & Liquidity for Your Business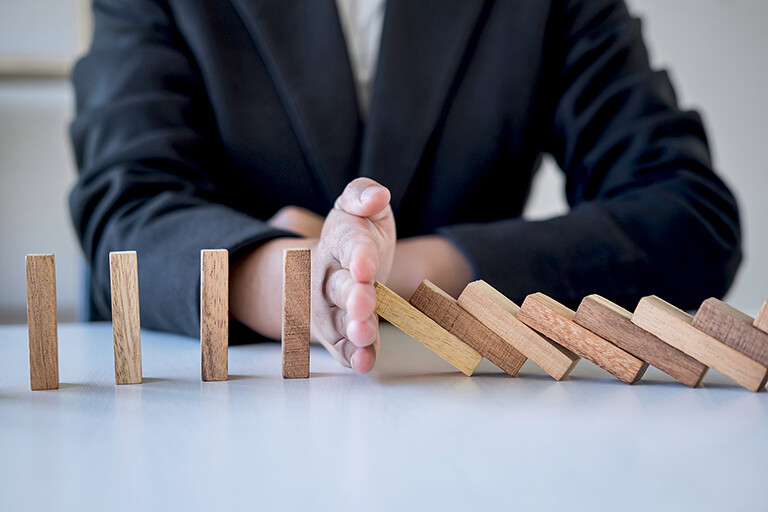 While the U.S. economy grounded to a halt over the last couple of months, many business owners depleted their cash and working capital to a point where they're facing liquidity issues. This isn't entirely surprising because many entrepreneurs had to spend cash to keep their life's work in the black. But entering into the post-COVID world with little liquid is a scary proposition, one that some business owners aren't prepared to tackle.
Luckily, we can offer you several pieces of advice and best practices that will help increase your liquidity today. So if you're nervous about how your business is going to maintain its economic stability in the post-COVID era, check out our blog below for some pointers.
4 Tips for Maintaining the Stability & Liquidity of Your Business
7 Common Reasons For Businesses to Seek Funding Share on facebook Share on twitter Share on linkedin Share on whatsapp Share on email In the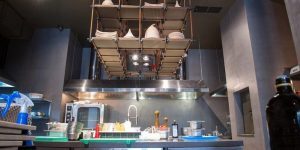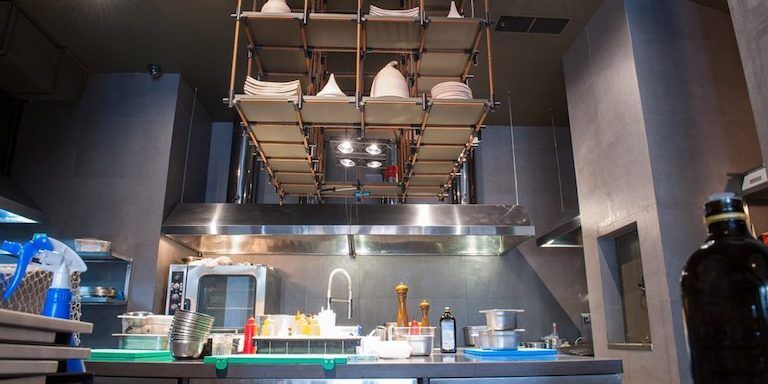 5 Reasons to Invest In New Equipment Share on facebook Share on twitter Share on linkedin Share on whatsapp Share on email Regardless of what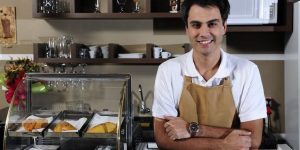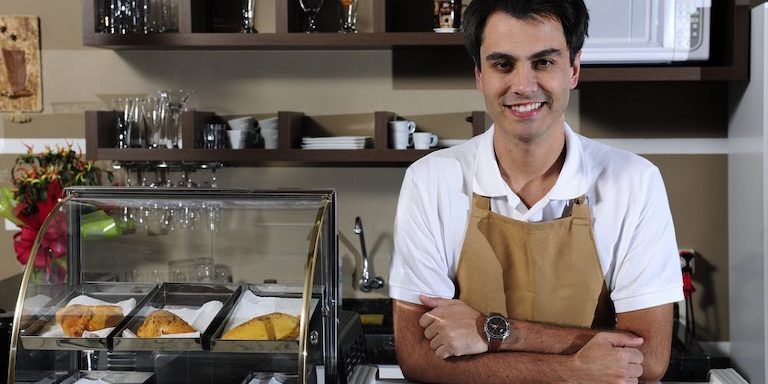 Body Language That Guarantees Business Success Share on facebook Share on twitter Share on linkedin Share on whatsapp Share on email Whether you are conscious