Minority Owned Business Funding
Up to $2,000,000 of Funding Available for Your Minority Owned Business
Interested in minority owned business funding?
100% TRANSPARENT FUNDING UP TO $2,000,000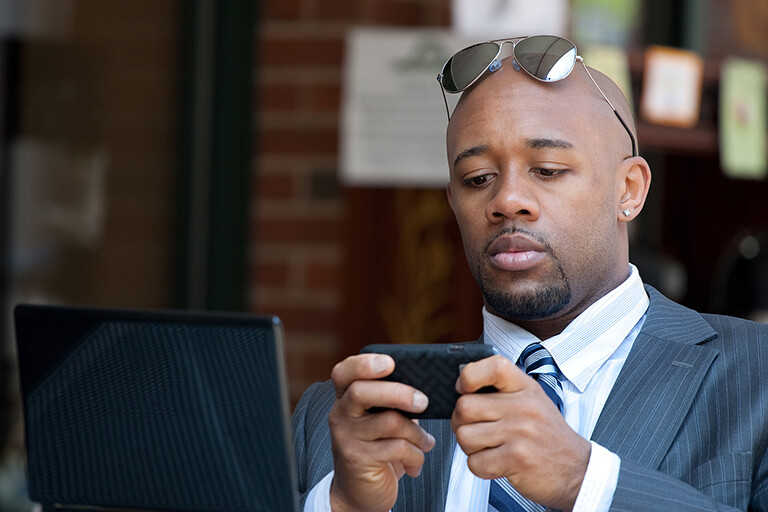 At FundKite, we believe Minority Owned Business Funding is crucial to the success especially when traditional financing is not available. The truth is that minority owned businesses face various issues that other businesses don't. Whether you're trying to secure financing, expand your business, or purchase property for your company, the road to success can be harder to navigate for minority business owners than others. Securing the funding you need on your timeline is crucial to growing your already successful business or maintaining your success through a rough patch. The problem is that minority owned business funding can be difficult to acquire. Most entrepreneurs are seeking a trusted financial partner who can provide them with the funds they need quickly, transparently, and with as little hassle as possible.
That's where FundKite comes in. Fundkite's experienced underwriting team makes our application process incredibly fast, and our boutique financing allows our staff to develop a plan tailored to your business's unique needs and growth goals. Most importantly, we believe in 100% transparency. Our experienced staff will walk you through every detail of your funding plan, down to the fixed terms and automated payments. So take a look at what Fundkite can offer you and secure minority owned business funding today.
to help your minority owned business succeed
want to grow from your minority owned business Funding?
– Our Handpicked Tips for Growth
Geo-target Potential Clients
These days, marketing is all about thinking smarter not harder. And geo-targeting your customers with sharp social media marketing is a great way to do just that. Geo-targeting allows you to reach potential clients within a certain geographical location like zip code, city, town, county, etc. Hiring a professional to implement this strategy could be a smart idea, and minority owned business funding from Fundkite can help you pay for it.
Organize Community Events
If you have a comfortable location, why not consider organizing some community events to attract new clients to your store. Consider how your business fits into the broader community, and reach out to businesses or people who you could team up with to host an event. Local charities or social clubs would probably love to use your facilities in exchange for promoting your business. Regardless of what kind of event you choose to host, nowadays building your small business starts in the community.
Adjust Your Social Media Game
We all know that social media is the #1 digital platform out there today. But many business owners are unsure of how to take advantage of this internet phenomenon to help their company succeed. Funding for minority owned business from Fundkite ensures that you have the money you need to hire a social media expert and increase your likelihood of success. Don't be intimidated by social media marketing, hire the best in the business with your funding package.
Our alternative funding will provide you with working capital that considers your business's particular financial requirements and goals. Our experienced staff takes transparency very seriously and will provide you with direct answers to any questions you may have. Our Revenue Purchase Agreement is straightforward with funding amount and fees found easily on the first page.
Our in-house underwriters are passionate about getting you the funds you need to grow your business. That's why we don't look at your credit score alone, we consider more comprehensive aspects of your business which reflect on the health of your operations. Our staff is passionate about helping your business succeed—the last thing we want is to impede your progress.
We understand how timing is everything when it comes to acquiring capital for your business. Receiving the funds you need three months from now might be too late. That's why FundKite prides ourselves in putting cash into your hands as quickly as possible. Qualified applicants can receive funding in as soon as 24 hours.
Here at Fundkite, we believe that small businesses are the lifeblood of every community across this country. Our passion for helping entrepreneurs succeed is what motivates us to get out of bed every morning, and the joy we receive from watching our funding partners succeed is immeasurable. Let Fundkite back your business today and make sure that you have a leg up on the competition.
MINORITY OWNED BUSINESS Funding Options
TRUSTED BY
SMALL BUSINESS OWNERS
SINCE 2015