Why Brands Like OZY Media
Turn to FundKite for Funding
FundKite's former funding client OZY Media is making waves in the news lately! Ads promoting OZY Fest, set to take place in Central Park July 20th-21st, can be seen and heard throughout New York City as the neighborhood prepares to host an epic festival that's changing how people gather to discuss and learn.
Targeted for the "Change Generation," OZY Fest presented by OZY Media is bringing a diverse group of thought leaders together in the country's most innovative city with a music festival, ted talk, and food fair all wrapped up in one major event.
Along with the $10 Million OZY received by GSV Capital to bolster their video content and events in 2017, FundKite funded OZY's expansion with additional working capital in 2019. FundKite is proud to support brands like OZY media through their growth as they work to make a positive difference in their communities, for the country and around the world.
OZY is a media company founded by Samir Rao and Carlos Watson who ran into each other in a Chipotle parking lot and decided there was an open market for a news platform that was globally minded, diverse and everything the Change Generation needed. Many of the long-standing news sources were still rehashing yesterday's top stories and Rao and Watson wanted to break the mould.
As the new news, OZY publishes articles with opinions and points of view that may not always align. The company brings their audience the world by representing it. The company boasts
"We featured Trevor Noah before he was named host of the Daily Show, brought you Alexandria Ocasio Cortez before she became a Congressional nominee and showcased Aaron Judge before he was a Yankee all-star. From fashion to Wall Street to K-Street, from medicine to movies, OZY has profiled more than 1,000 breakout figures and trends before top publications like The New York Times and The Economist caught up. If your preferred pace is several steps ahead, OZY is where you belong."
The company's unique name comes from the poem "Ozymandias" by Percy Bysshe Shelley. The poem is traditionally interpreted as a warning against big egos and the vulnerability of power, but OZY reads it as a call to think big while remaining humble.
OZY Fest is turning the traditional festival experience on its head. With two full days of live music, conversation, comedy and food on the Great Lawn in Central Park, OZY Fest is not just a music festival. There will be dancing, laughing and eating with headliner musicians, stand-up comedians, thought leaders, presidential candidates, billionaire business leaders and celebrity chefs. Attendees can interact with big names like:
Mark Cuban – Interactive Panel
Rachel Ray – Cooking Demo
John Legend – Musical Performance
Jameela Jamil – Live Discussion
Trevor Noah – Comedic Conversation
Tove Lo – Musical Performance
Alex Rodriguez/AROD – Live Discussion
Miguel – Musical Performance
Malcolm Gladwell – Live Discussion
Padma Lakshmi – Cooking Demo
Spike Lee – Live Discussion
ARIZONA – Musical Performance
Laurene Powell – Live Discussion
Beto O'Rourke – Political Debate
John Kasich – Political Debate
Kirsten Gillibrand – Political Debate
Stacey Abrams – Political Debate
Dulce Sloan – Stand-Up Set
Deepak Chopra – Live Discussion
Barbara Corcoran – Interactive Panel
Marc Lasry – Interactive Panel
Cindy Eckert – Interactive Panel
Marcus Samuelsson – Cooking Demo
Elizabeth Vargas – Live Discussion
Robert Herjavec – Live Discussion
Ronny Chieng – Stand-Up Set
And many more!
"OZY Fest offers a rare opportunity to engage with forward-thinking artists, business leaders, presidential candidates, writers, teachers, students and more — all while chowing down on great food in the sunshine of New York's Central Park"
The 2019 festival with be the fourth year of OZY fest, and they only continue to get bigger and better.
You can buy your tickets by clicking here.
We funded Ozy Media. See what FundKite can do for your business. Apply here.
7 Common Reasons For Businesses to Seek Funding Share on facebook Share on twitter Share on linkedin Share on whatsapp Share on email In the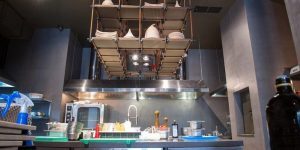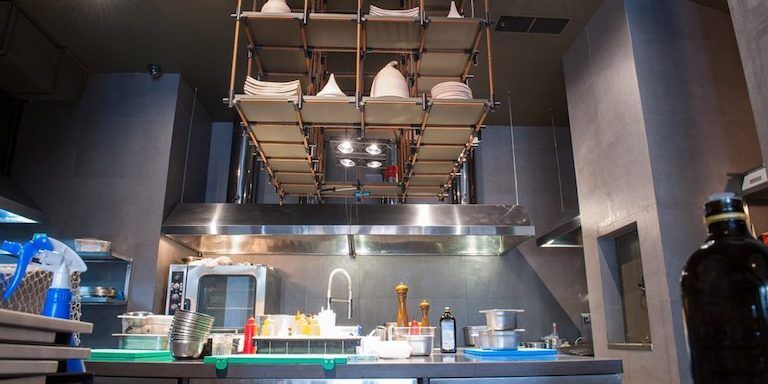 5 Reasons to Invest In New Equipment Share on facebook Share on twitter Share on linkedin Share on whatsapp Share on email Regardless of what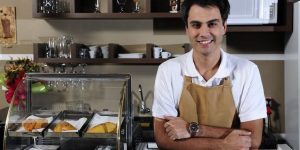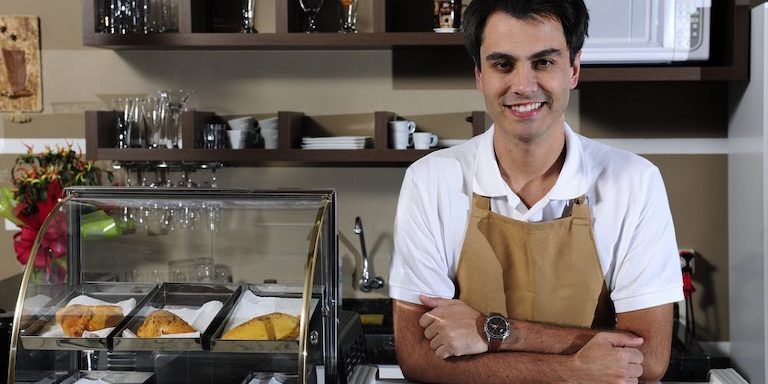 Body Language That Guarantees Business Success Share on facebook Share on twitter Share on linkedin Share on whatsapp Share on email Whether you are conscious