Reverse Consolidation Funding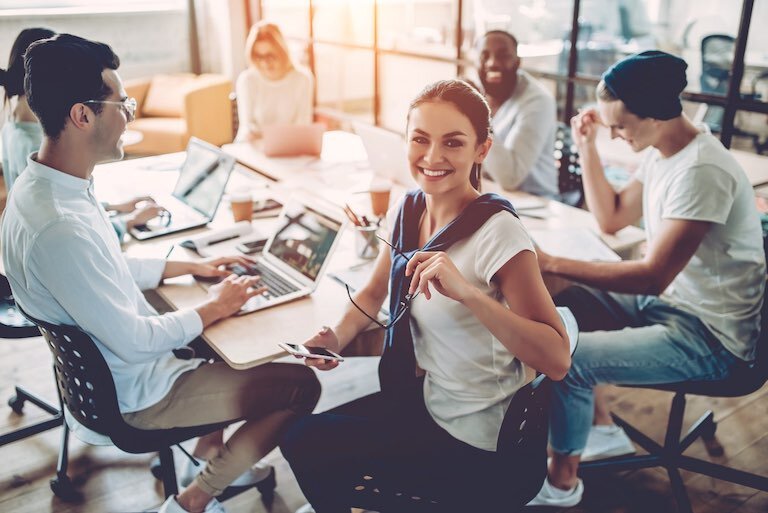 It's easier than most businesses realize to get caught up in the cycle of taking cash advances. A season didn't go as planned, cash flow took an unexpected turn, whatever the reason, funding received could not be repaid and another cash advance was used to make ends meet. It happens, and once started, it may seem suffocating and nearly impossible to break free from.
Now, there's a new option for getting out of cash advance quicksand and obtaining financial freedom, and it's called reverse consolidation.
But what exactly does it entail?
Reverse consolidation is similar to a consolidation, but comes with its own set of advantages. Say a business has multiple loans and/or cash advances with multiple sources and the high interest rates and high payments of each keep stacking on every month, digging the business into further debt. A standard consolidation is when a company pays off all of a business's debts at once and combines it into one lump sum with one monthly/weekly payment, thereby lowering overall interest rates and extending the payment period.
With reverse consolidation, a funder would deposit enough money into a business's bank account each week to meet their scheduled payments with other funders, while also taking a small sum out as the business pays back the agreed purchase of future receivables for an extended payment period. By the end of the term, the goal is for the business to come out free of cash advances without having to restructure debt or settle.
Reverse consolidation has the potential to save business owners up to 40-60% of their monthly advance payments, can save a business from failing, defaulting or going bankrupt, and helps the other companies involved not miss out on any payments, which keeps your business in good standing with no defaults or judgements against you. It's an all around win-win solution for yourself and your company to move forward.
To find out if reverse consolidation is right for your situation, speak with one of our funding specialists at 877-502-5003 or learn more on our FAQ page.
How to Get a Business Loan With Bad Credit Share on facebook Share on twitter Share on linkedin Share on whatsapp Share on email If
7 Common Reasons For Businesses to Seek Funding Share on facebook Share on twitter Share on linkedin Share on whatsapp Share on email In the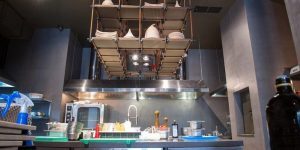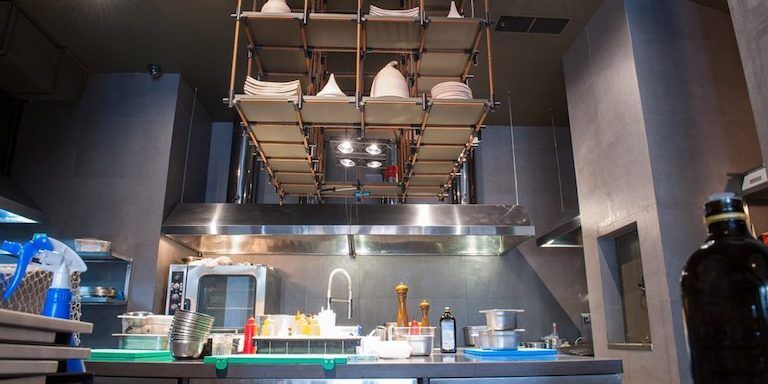 5 Reasons to Invest In New Equipment Share on facebook Share on twitter Share on linkedin Share on whatsapp Share on email Regardless of what