As the founders of OZY Media, a former funding client of FundKite, continue to grow and expand their presence in the digital news sphere, Millennials are taking notice of this platform serving up the new and the next, independent of what the longstanding news sources are rehashing. OZY Media is about to hold its fourth OZY Fest, showing how much the company has grown since its start in 2012.
While OZY's co-founder Carlos Watson states in an interview with Forbes that the company uses advertising dollars for income, he also stresses the importance of finding success through multiple revenue streams to have a thriving business model. OZY has several ventures into television with primetime shows on PBS and BBC and a podcast, The Thread, entering its third season. Those two tiers combined with OZY Fest and online publications serving 3 million subscribers and 40 million followers allows OZY to prosper and bring much needed change to the news industry.
You can read more about what's happening at OZY fest here.
The success of OZY can be attributed to the two founder's unique backgrounds. Their own diverse upbringings and curiosity about the world around them is what inspired a platform dedicated to global news. OZY has several flagship franchises like States of the Nation, which provides in-depth reporting from all 50 states, and Around the World, enlisting journalists to capture stories on the ground in over 200 countries worldwide.
Feel inspired yet? Just wait until you meet the men behind the media.
CEO and co-founder, Carlos Watson is the more outspoken of the OZY founders. Watson grew up in Miami, Florida with two Jamaican parents who instilled in him a love for world news. Watson's mother lived on three continents previously and his father taught Watson to love the news, particularly politics and sports. Looking at his success now, you might not be able to tell he had problems in school and was evicted from kindergarten, but Watson was often called disruptive and labeled as having a learning disability at a young age.
His active mind proved perfect for starting a media company based on curiosity. This skill led him to a career in journalism, first writing for the Miami Herald and Detroit Free Press while in college, then later stints on television as a political commentator on CNN and news anchor on MSNBC.
Watson's go-to motto is, "Curiosity. Enthusiasm. Action. Welcome to OZY."
On the opposite side of the country, Samir Rao was growing up in Michigan. Rao is the co-founder of OZY with Watson and is Vice President of Operations and Strategy, managing the day-to-day tasks. Currently living with his wife in San Francisco, California, Rao continues to embrace is Indian heritage with classical Indian music creation. Rao remains fond of Boston, where he went to college, and New York City, where he started his career.
Watson and Rao knew each other from their days as former colleagues at Goldman Sachs, so the story goes. They ran into each other in a Chipotle parking lot and from there their discussion about the need for impactful news led them to believe they had discovered an opportunity for something greater. Trading in Chipotle for coffee, they met up again to refine their idea and by 2013 had a company with a vision and way to bring that vision to life. With the support of investors Laurene Powell Jobs, Mike Moe, Louise Rogers, Dan Rosensweig, Larry Sonsini, David Drummond, Ron Conway and others – OZY became a reality.
FundKite is proud to have partnered with the founders of OZY Media and to have contributed to such an impactful company as this one through our business funding programs.
7 Common Reasons For Businesses to Seek Funding Share on facebook Share on twitter Share on linkedin Share on whatsapp Share on email In the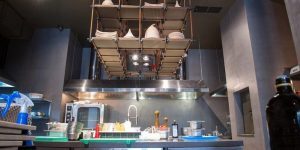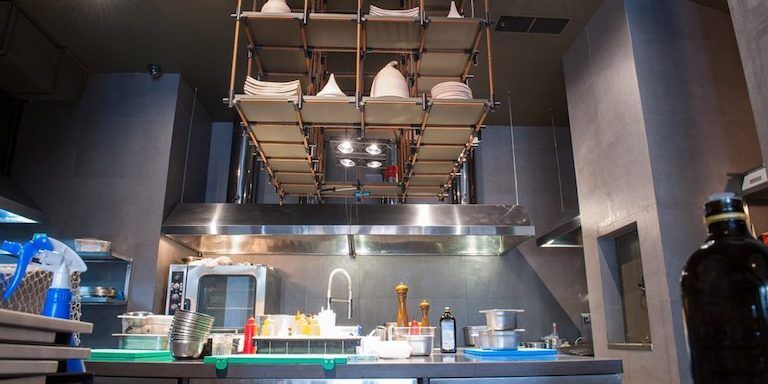 5 Reasons to Invest In New Equipment Share on facebook Share on twitter Share on linkedin Share on whatsapp Share on email Regardless of what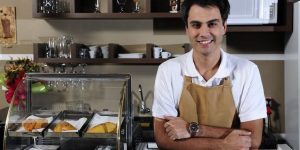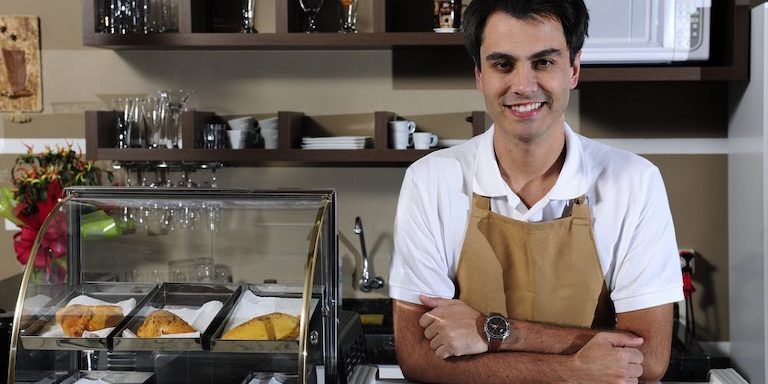 Body Language That Guarantees Business Success Share on facebook Share on twitter Share on linkedin Share on whatsapp Share on email Whether you are conscious