Kenwood Terrace Care Center
In the client spotlight: Kenwood Terrace Care Center!
Kenwood Terrace is located in Cincinnati Ohio near the Kenwood Towne Center. The health care company provides long-term and short-term care to seniors in the community.
The senior care center is part of a larger network and has used funding with FundKite to help finance expansions for construction on the Kenwood Terrace location as well as other hospitals within the network.
Providing top service to residents is a top priority for Kenwood Terrace Care Center. The community offers beautiful grounds for walking, scheduled activities, comprehensive nursing care, rehabilitative, and restorative services.
"The staff at Kenwood Terrace are committed to providing quality, individualized care that maximizes residents' independence, self-esteem, and privacy." States the website.
To meet his goal of becoming a cut above the traditional nursing facility, owner Harold Sosna has partnered with FundKite several times to create a beautiful home away from home for the care center's residents. The complex recently used outside financing for construction, but has previously used funding to enhance the 108-bed facility comprised of private and semi private rooms.
Maintaining a top-notch staff requires a boost in cash flow, as Kenwood Terrace employs a Medical Director who has extensive experience in Gerontology as well as 24-hour nursing care and a registered dietician on staff to meet the nutritional, medical, ethnic, religious and social needs of each resident.
"Our staff is well trained and educated in orthopedics and our nurses utilize the most up-to-date post-operative treatment modalities that work in conjunction with our individualized rehab program."
In order to offer all necessary services, such as eye examinations, dental care, podiatry services, hearing evaluations, dietician services, stroke rehab, post-surgical care, occupational therapy, speech therapy and more, Kenwood Terrace takes a boost in working capital to employ the best staff and provide the highest level of service to their residents.
As a family centered facility offering both long-term and post-acute care, the senior care facility is passionate about the health, safety and recovery of their residents with the involvement of family and friends.
"We strive to bridge the gap between hospital and home with our highly skilled team of professionals."
As Kenwood Terrace strives to offer the best care out there, FundKite is there as a partner for all of their funding needs.
Click here to read our client success story on Overnight Printing Seattle.
7 Common Reasons For Businesses to Seek Funding Share on facebook Share on twitter Share on linkedin Share on whatsapp Share on email In the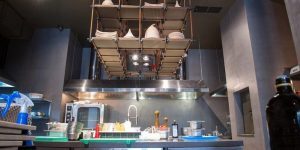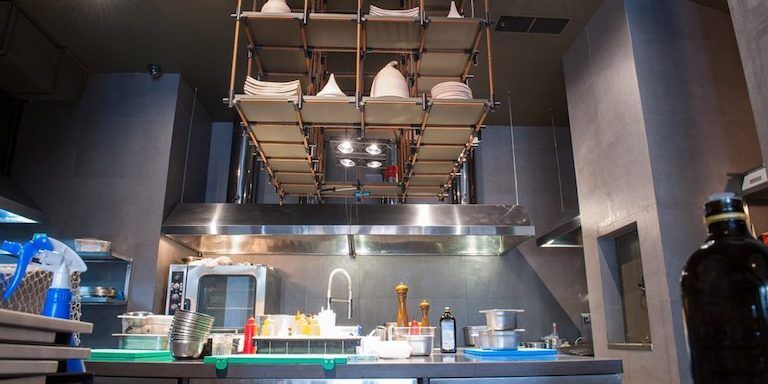 5 Reasons to Invest In New Equipment Share on facebook Share on twitter Share on linkedin Share on whatsapp Share on email Regardless of what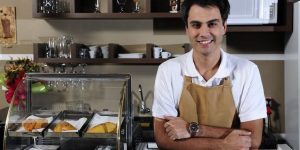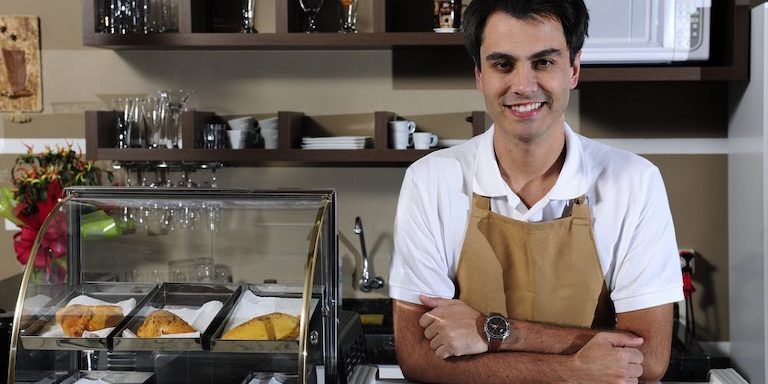 Body Language That Guarantees Business Success Share on facebook Share on twitter Share on linkedin Share on whatsapp Share on email Whether you are conscious